A bucket list is the list of goals you want to achieve, the dreams you want to fulfill.
Unlike others, I do not have a list of things but I have a few things which I have put as a bucket list, and it is there on my list for a very long time.
I cannot explain each goal or dream of mine otherwise it would be a very lengthy blog so in this blog, I am going to share my most desired wish.
I am having a keen desire for a very long time to buy my own house and renovate it as my needs.
Whenever I see modern interior designing videos and pictures my longing for it increases.
Many people would agree with me that, decoring their own house as per their needs gives immense pleasure and a sense of happiness.
I am having some ideas as to how to modernize my house.
Living area: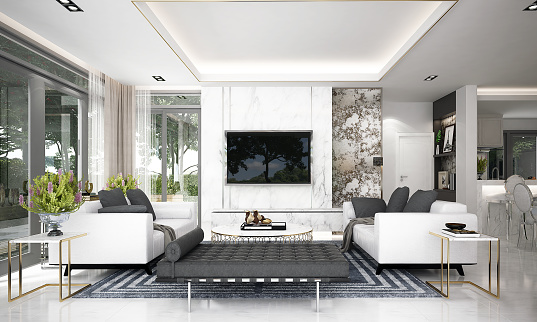 The living room is the glamour of the house so it should be grand and beautiful.
Kitchen: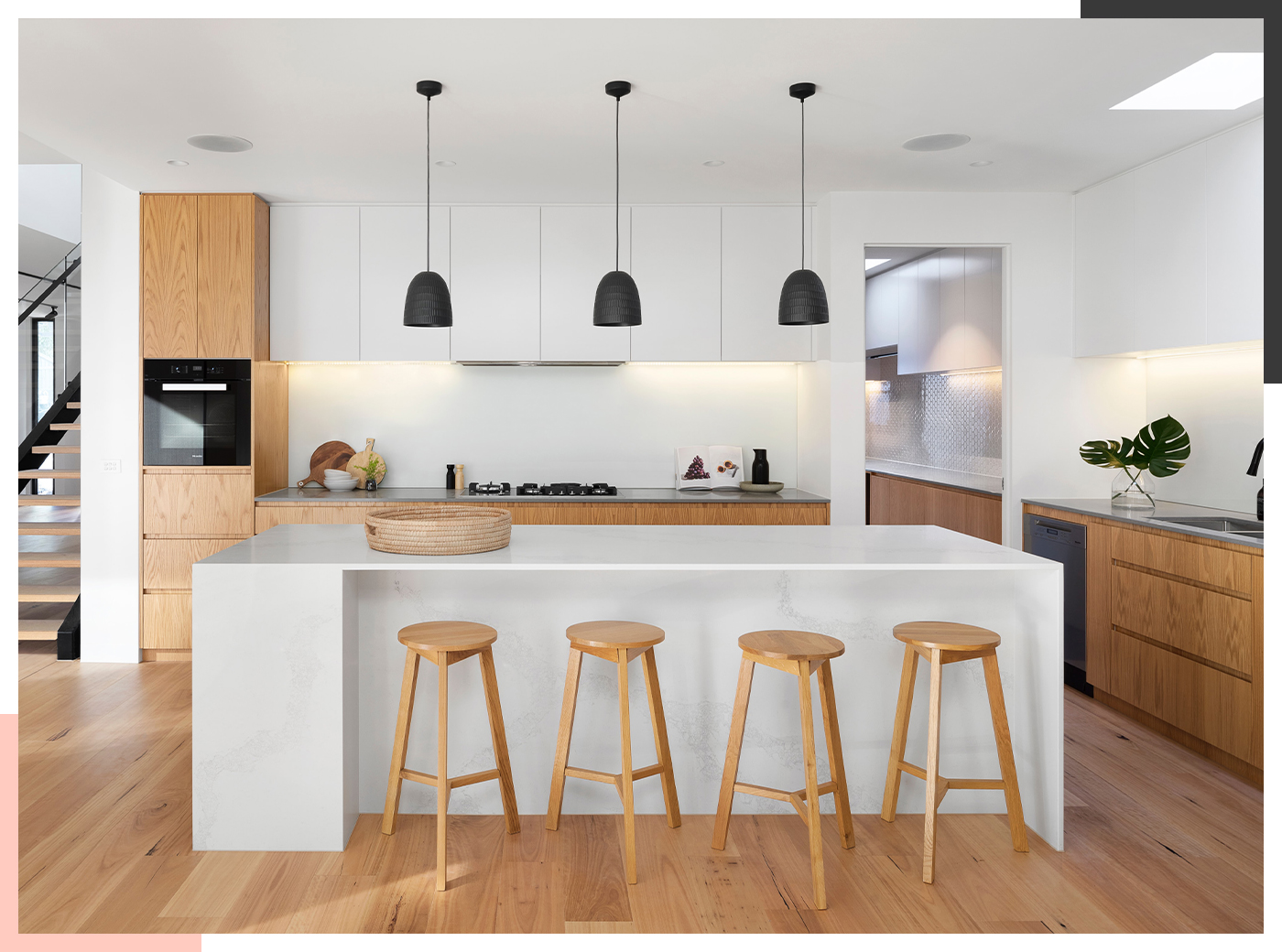 The furniture in the kitchen nowadays has just so modernized. They look very simple yet elegant.
I like the kitchen which has high gloss kitchen doors and wooden tiles.
Bedroom:
Many people have bedrooms of specific color like white, green, etc. They look amazing. That drew my attention to my bedroom ideas.
I am planning my bedroom to be of a specific color and that is black and white.
Bathroom: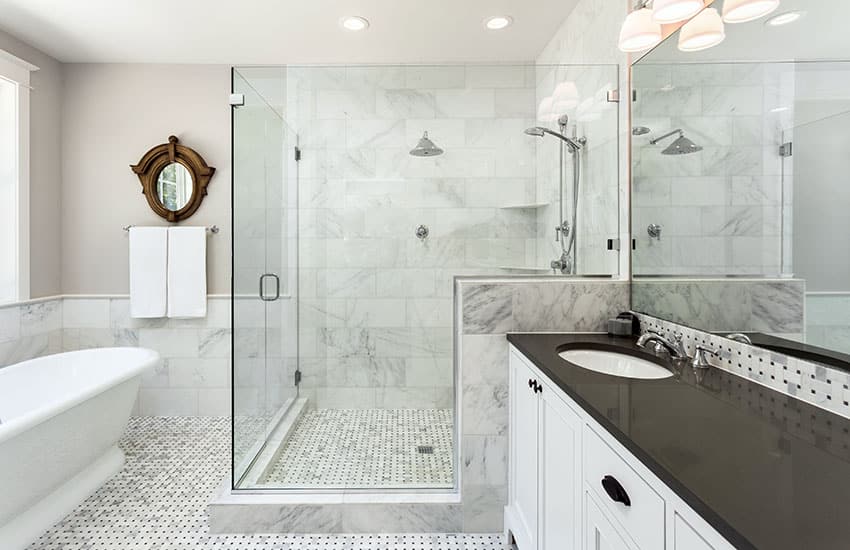 I like the bathroom which has separators, it gives it a nice and elegant look and also is safe and healthy.
I want my house to look magnificent and impressive, unlike the house which is plain with no colors and just called a "house" for living.
This is one of my top priorities on the bucket list and I would not leave it until I complete this task.
What about you guys..do you have any bucket lists, if so do you have renovating your house/buying as one of them..do comment down.